Colormelon (previously known as ThemeVillage) first came to life in the autumn of 2013. Back then we were just done with our multimedia education and where at the point where you have to decide what to do with our lives. We both were already tinkering with web design, development and photography so one late evening we decided to quit our regular jobs and start a small business of our own. We did just that and since then Colormelon has combined our hobbies and interests and slowly grown. At the moment our main income source is WordPress themes for photographers.
Over the years we have learned a lot. We spend a lot of our time talking and listening to photographers all over the world to better understand what exactly photographers need in a portfolio website. Our WordPress themes are the result of this amazing collaboration. We strive to create themes with everything a photographer needs and nothing she/he doesn't!
We strongly believe in user centered design. When making themes, we don't pack them with 100s of shortcodes and features that no-one is going to use! At the same time, we want to make our themes as easy as possible for people to personalize by giving our customers the features that they can actually use without any WordPress or programming knowledge. We do our best to create usable interfaces and fresh, exciting designs and our themes are exactly that!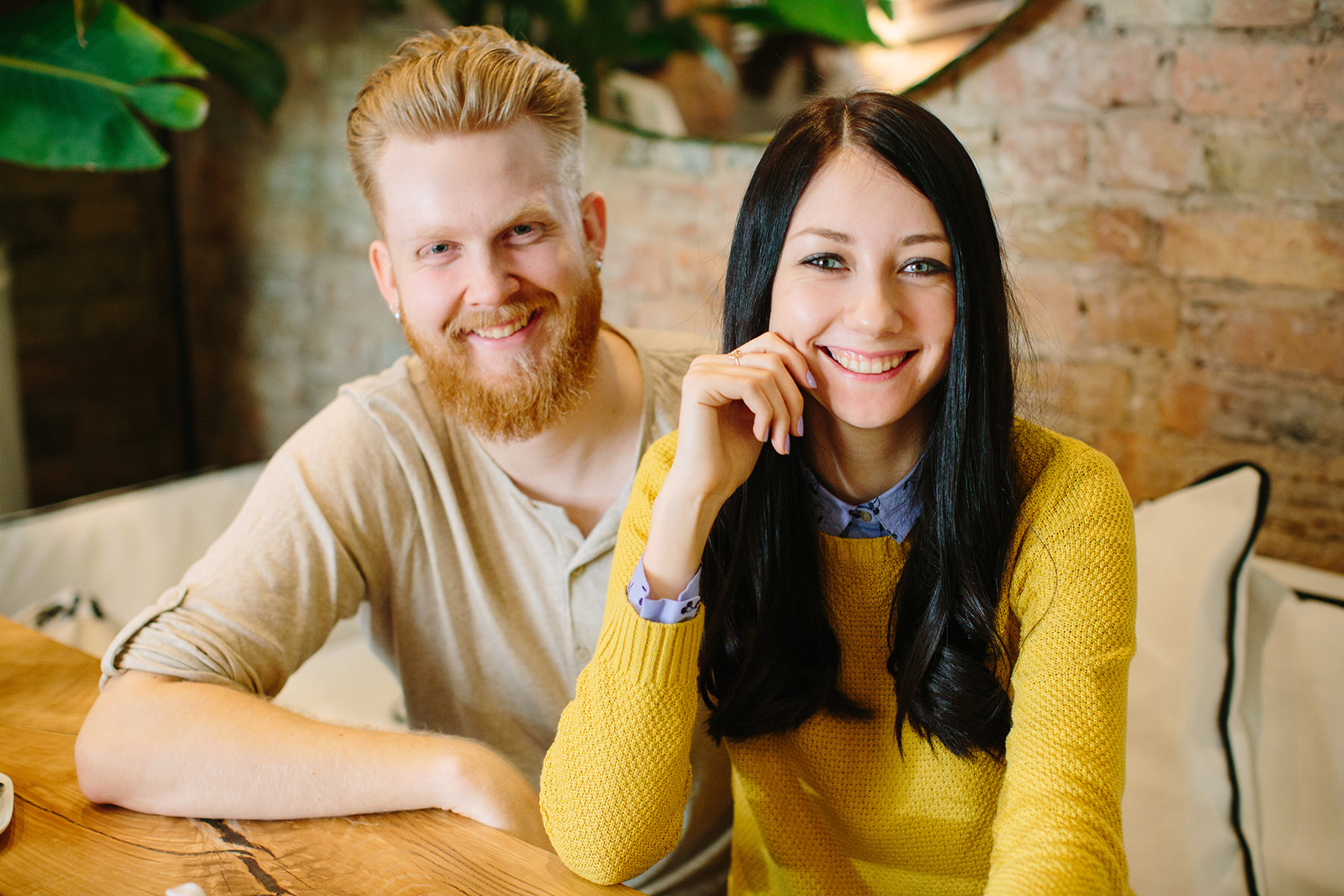 Norris
Full stack developer, quality control specialist, SEO & marketing, amateur photographer, musician and a cat parent.

Tanita
WordPress theme designer, Logo and graphic designer, administrator, a cook and the one who feeds the cat.