Custom avatar thumbnails – freshen up your comment area
We recently had a couple of less busy days on our hands and we decided to spend them by creating something free, useful and fun for our beloved WordPress community. After browsing the web and throwing a couple of ideas around we noticed that even though commenting on all kinds of blog posts are a big deal, the comment areas themselves oftentimes look pretty boring and plain because a big chunk of people who leave comments on blogs don't have a picture (avatar) associated with them.
It's no big deal really because lack of avatars doesn't make comments less valuable, but a nice avatar here and them would make a comment area at least a bit more appealing. So we made it our task to bring a tiny ray of sunshine in the world of comments.
So with that being said, let us introduce Avatar Project – a plugin that replaces blank avatar images with illustrations or pictures of your choice!
Currently, we have six avatar packs for you to choose from:
1. Caffeine Avatars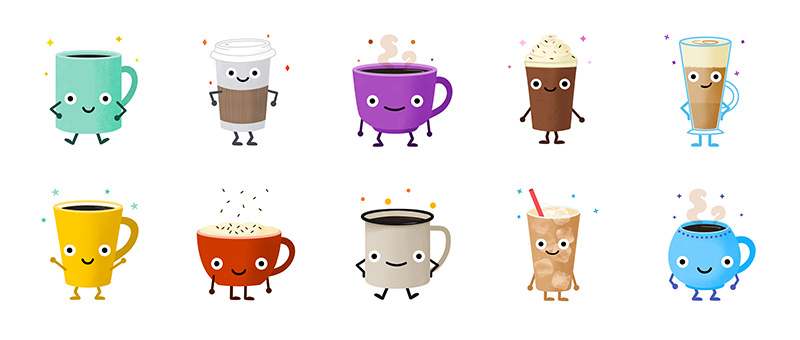 A couple of coffee cups perfect for food blogs, coffee shops, and developers..because coffee, ya know!
2. Cat Avatars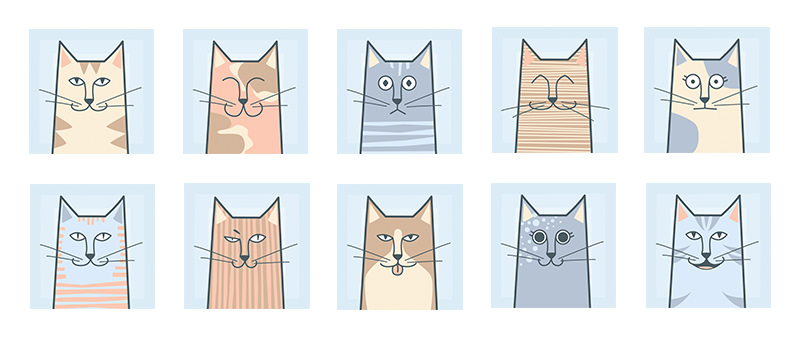 Stylish catfaces that anyone can use!
3. Blobber Avatars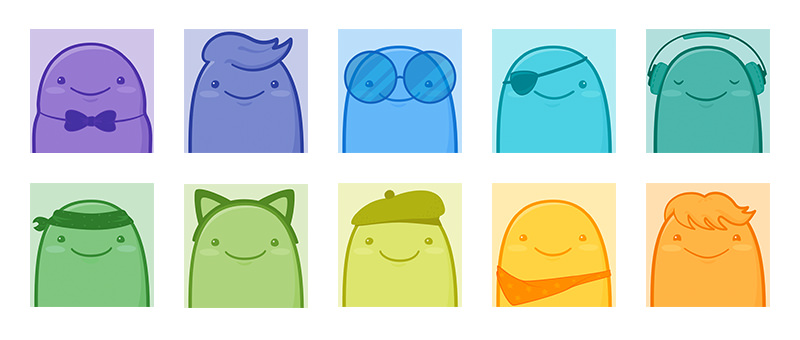 Our personal favorite – happy, colorful, cartoon faces. This one is generic enough that any blog can make use of them.
4. Actual human faces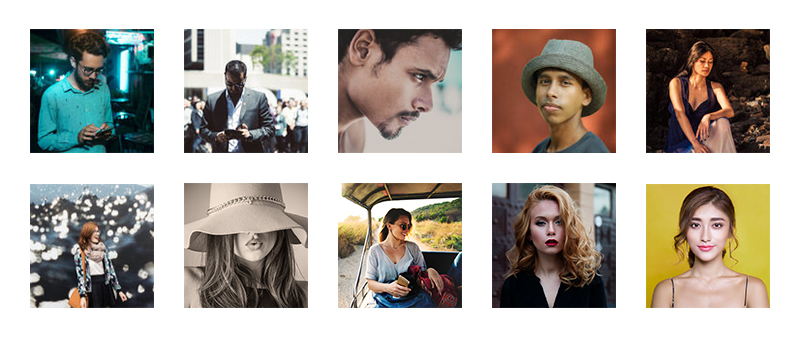 This pack will be especially useful for designers and developers who create demo websites. Activate this avatar pack, create a couple of sample comments to present your design in a more realistic way.
5. Photographer Avatars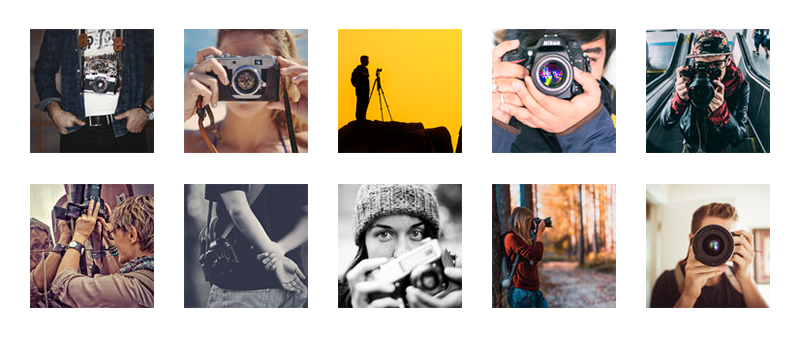 Pictures featuring a camera. This one will work for both designers creating products for photographers and photography related blogs.
6. Artsy Avatars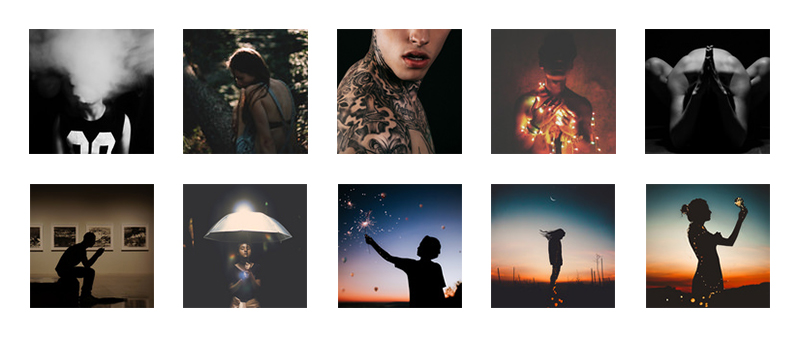 If you're looking for avatars that are generic, simple yet beautiful then the Artsy avatar pack is for you. Make your comment area more colorful without bringing too much attention to the image itself.
How it works
Avatar Project plugin is really simple to install and use.
Go to Plugins > Add New in your WordPress panel
Search for "Avatar Project" by Colormelon
Install and Activate the plugin
Go to Settings > Discussion, scroll down and choose your favorite pack!
That's it!
If you have an idea for a pack you would like to see included in Avatar Project, leave a comment below! 😉