Freebie Friday #9 – Photographer Duo Logo Templates
While working on our "100 free logo templates" challenge, I've browsed A LOT of photography portfolios, Facebook pages and read loads of articles about photography business. One thing I noticed is that often times being a photographer doesn't mean that you work alone. Quite often there are two photographers behind the camera (cameras). They might be husband and wife or just two friends and I think that's awesome!
I found that most photographer duos capture destination weddings where you have to travel a lot so having a partner with you is not only more fun but also very convenient.
So this weeks logo pack focused on logos that would work for two photographers business. If you work alone, these logo templates can be easily modified to suit solo photographers as well. All you'd have to do is replace the second name with your surname! However, if none of these templates work for you, check out the rest of our free logo templates here!
1. Camera & Initials Logo Template for Two Photographers
Click to Download
2. Square & Circle Logo for Two Unique Artists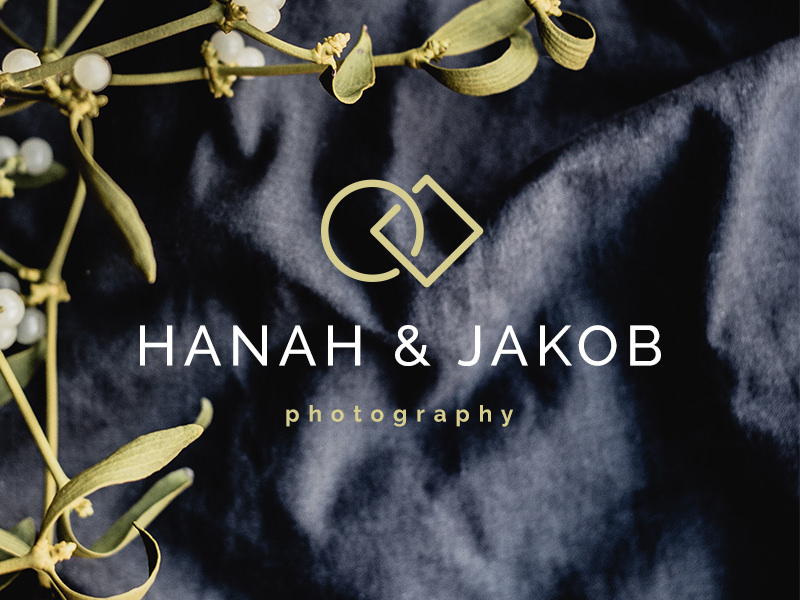 Click to Download
3. Badge Logo Template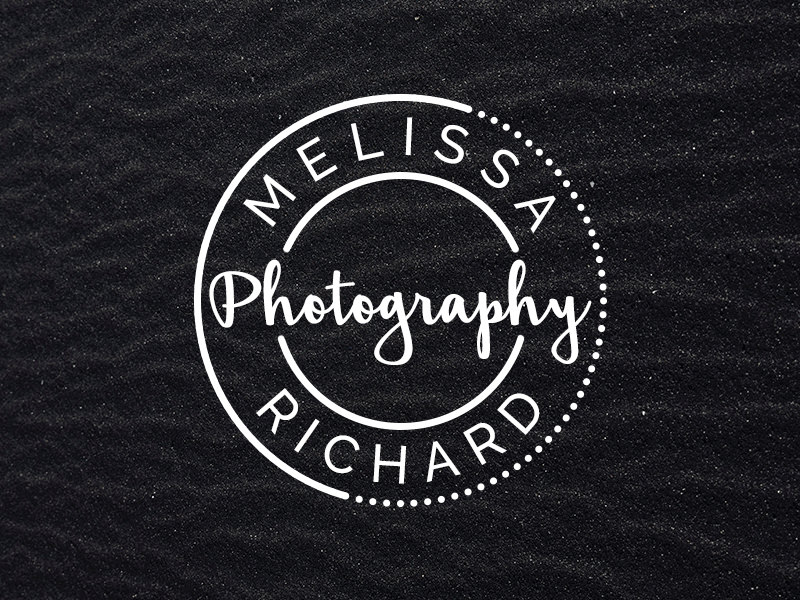 Click to Download
4. Ampersand Logo Template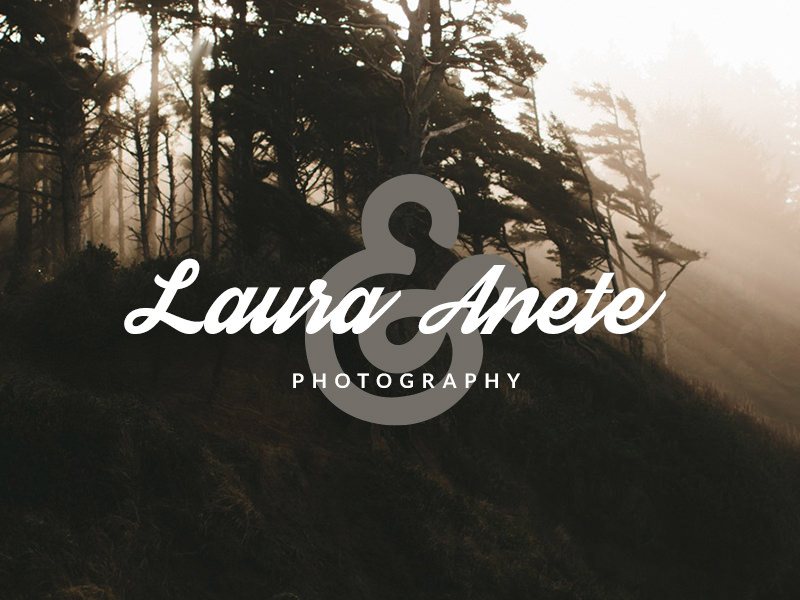 Click to Download
5. Double Cameras for a Photographer Duo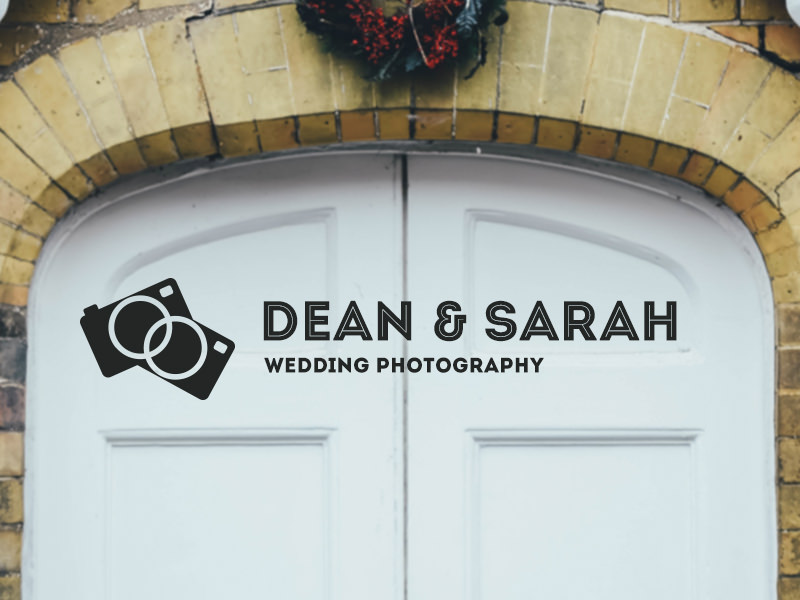 Click to Download
File and Copyright information
After clicking on any of the download buttons, you will download a .zip file. Inside you will find a .psd (Photoshop) file of the logo you chose to download and a text file where you will find your license and links to free fonts used in the logo.
All logos are released under the CC Attribution-NonCommercial 3.0.
You are free to use the logo for your personal or business needs, for example, as a website logo, in business cards, other branding material.
You cannot sell our logo designs as-is or modified, and you cannot distribute them without linking to the original source, which is our website.
If you have any questions or comments – leave a comment below or contact us on social networks: Facebook, Twitter