Freebie Friday #1 – Our Free Logo Project
When starting your photography business or finally getting around to creating a beautiful, consistent online presence you probably came to the conclusion that you need a logo for your personal brand. Maybe you have even tried to create a logo on your own, but it isn't as easy as it seems at first (especially if you have no experience in graphic design) and the result might not look as fancy as you wished it to be.
Not everyone has the extra cash to spend on a graphic designer who can create a nice looking custom logo. So we decided to start a series of free Logo templates for Photographers!
Launching Freebie Friday
We decided to help you out a bit and came up with a little project called "Freebie Friday". The goal of this project is to design and publish 100 free photography logo templates that you can use for your personal brand. So you may use any of these logos on your personal website, on your business cards, social media and anything else that needs your brand identity.
So today we're launching our 1st "Freebie Friday" pack with five free .PSD logo files that you can download, customize and use! YEEEEY!
5 Free Photography Logo Templates
This is our fist pack. We will really appreciate it if you tell us which one you like the best and make sure to come back every Friday for the next 20 weeks because we just might create your perfect logo for you! And don't forget to share with others on social media!
1. Boxed Logo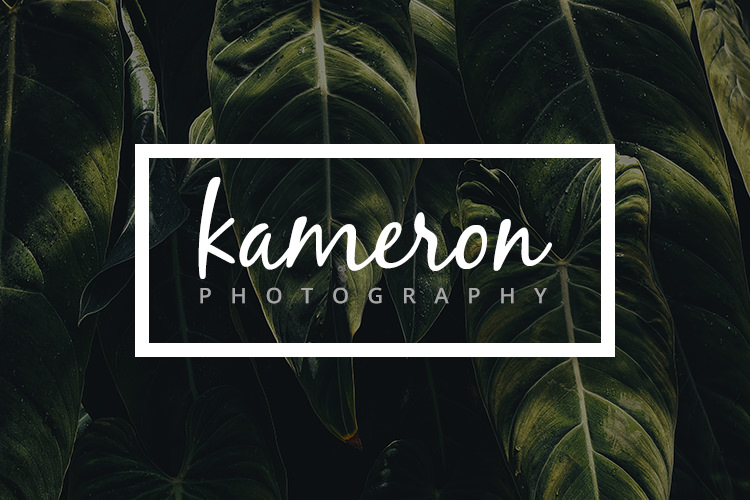 Click to Download
2. Camera Logo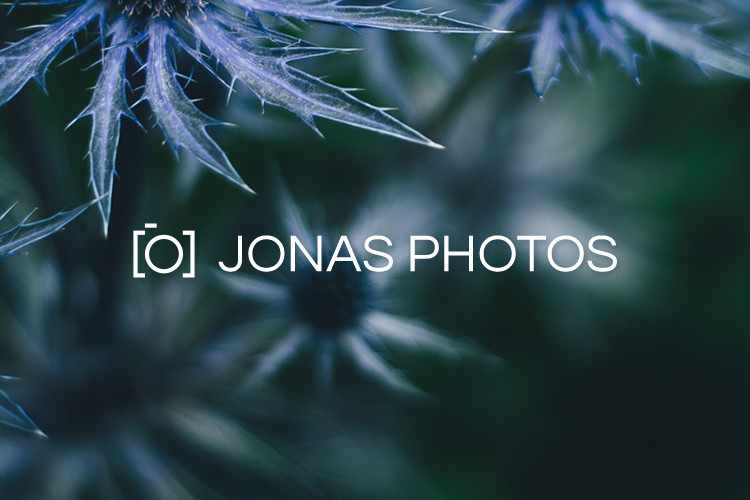 Click to Download
3. Golden Leaf Logo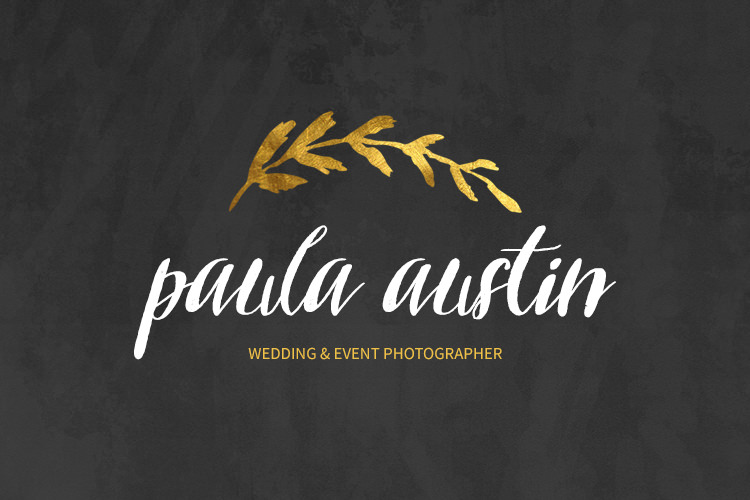 Click to Download
4. Stylized Shutter Blade Logo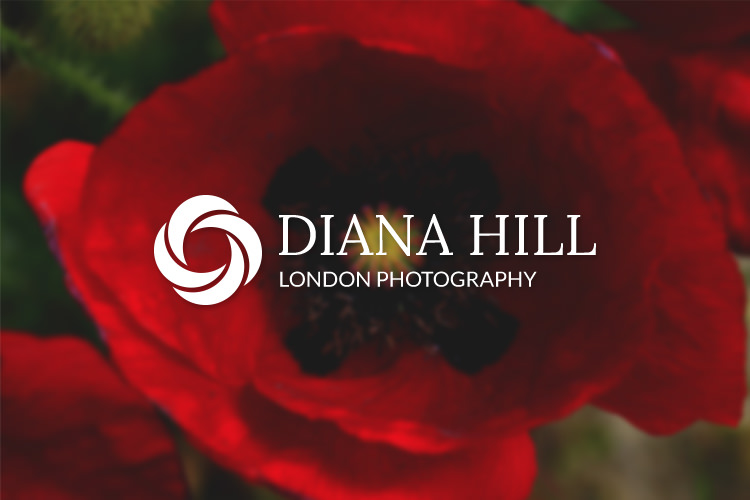 Click to Download
5. Crossed Arrow Logo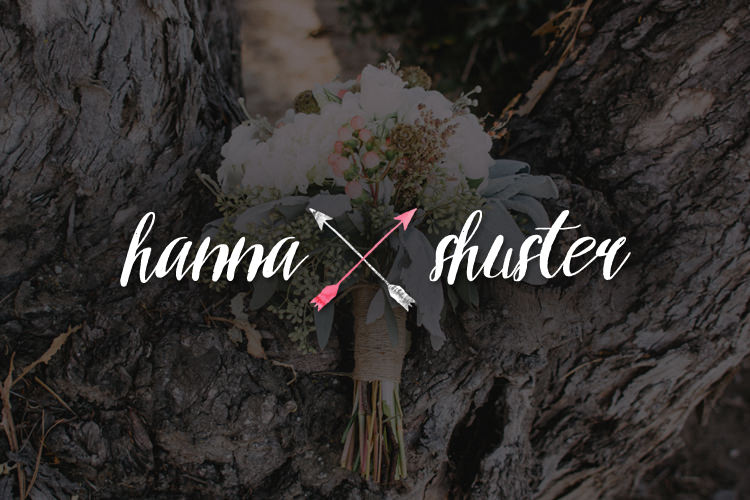 Click to Download
File and Copyright information
After clicking on any of the download buttons, you will download a .zip file. Inside you will find 3 .psd (Photoshop) files of the logo you chose to download and a text file where you will find your license and links to free fonts used in the logo.
All logos are released under the CC Attribution-NonCommercial 3.0.
You are free to use the logo for your personal or business needs, for example, as a website logo, in business cards, other branding material.
You cannot sell our logo designs as-is or modified, and you cannot distribute them without linking to the original source, which is our website.
If you have any questions or comments – leave a comment below or contact us on social networks: Facebook, Twitter