Freebie Friday #2 – Logo Templates for Photographers
Welcome back to our "Freebie Friday" where each Friday we release five free photography logo templates that you can download to use as your own!
Our first free logo collection and the project itself was introduced last week, so if you want to know more go back and check it out.
Would love to hear from you
Currently, I'm just sitting here and wondering if any of you actually like this photography logo project, so it would be great to hear from you guys in the comments or on our Twitter or Facebook page 🙂
Ok enough talk, celebrate your Friday with a fresh new photography logo pack!
1. Initial & Wreath Logo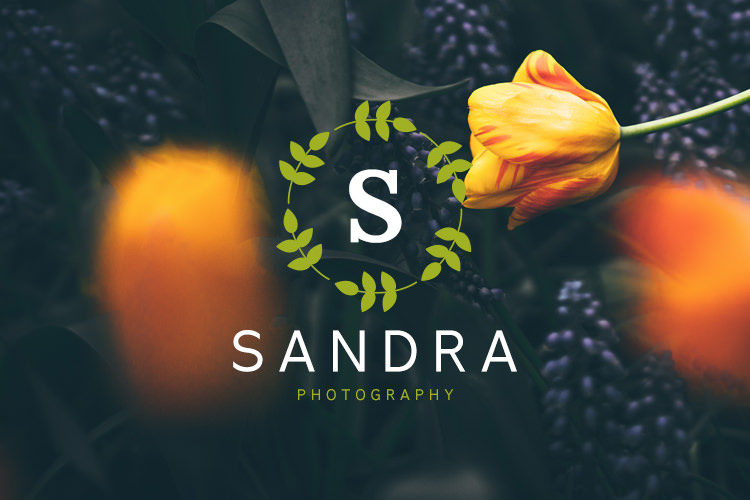 Click to Download
 2. Royal Camera Logo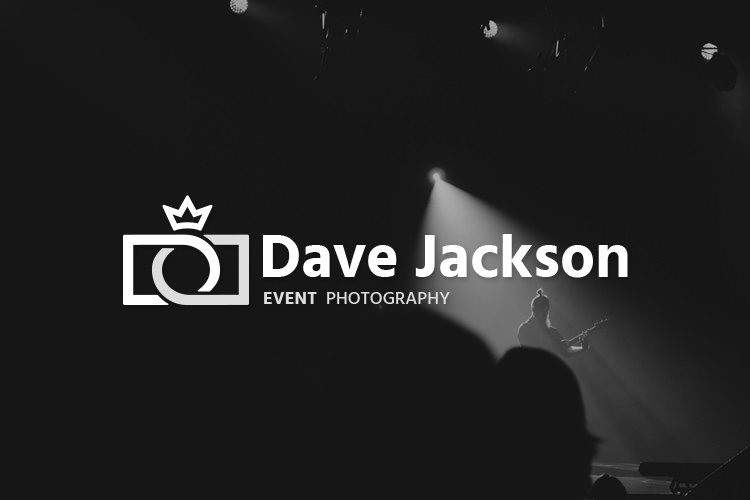 Click to Download
3. Framed Logo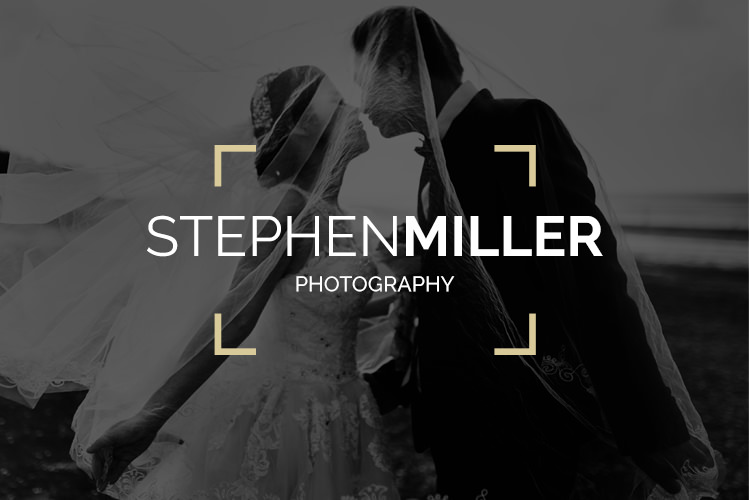 Click to Download
4. Badge Logo
Click to Download
5. Handwritten Logo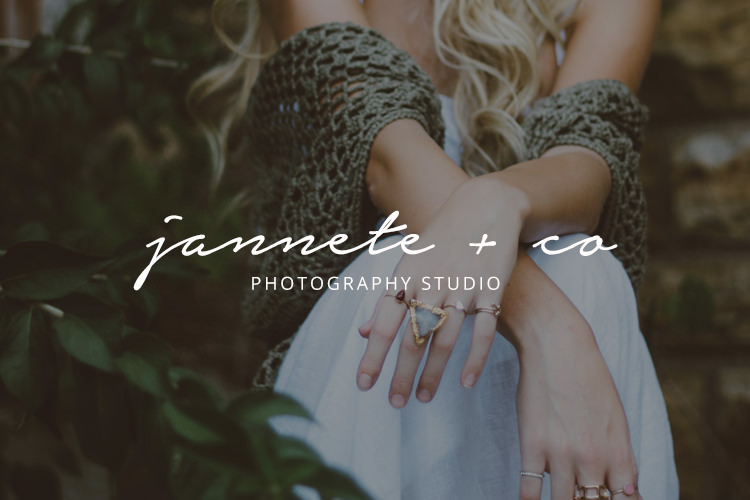 Click to Download
File and Copyright information
After clicking on any of the download buttons, you will download a .zip file. Inside you will find 3 .psd (Photoshop) files of the logo you chose to download and a text file where you will find your license and links to free fonts used in the logo.
All logos are released under the CC Attribution-NonCommercial 3.0.
You are free to use the logo for your personal or business needs, for example, as a website logo, in business cards, other branding material.
You cannot sell our logo designs as-is or modified, and you cannot distribute them without linking to the original source, which is our website.
If you have any questions or comments – leave a comment below or contact us on social networks: Facebook, Twitter