Freebie Friday #4 – Camera Logo Templates
Another work week has passed and another free photography logo pack is here. This pack also marks the end of the first month since we started our free logo project! This time we decided to do things a little different and mostly focus on the camera logo and lens shapes.
So far we're really happy about the results, new ideas are being generated every single day and everything is going smoothly…more or less 🙂
As always in these freebie posts, words are scarce but I'm guessing you didn't come here to read anyway, so scroll on and see what we have for you this Friday!
Previous Free Logo Packs
If you missed our previous collections, you can find them here.
Freebie Friday pack nr. 1
Freebie Friday pack nr. 2
Freebie Friday pack nr. 3
1. Round Aperture Logo
Click to Download
2. Camera Logo
Click to Download
3. Script Studio Logo
Click to Download
4. Hexagon Aperture Logo
Click to Download
5. Golden Ratio Logo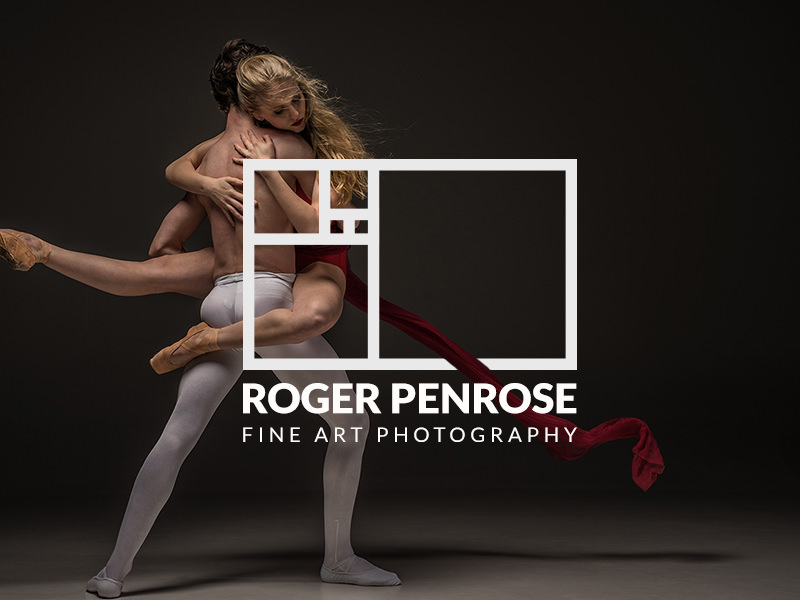 Click to Download
File and Copyright information
After clicking on any of the download buttons, you will download a .zip file. Inside you will find 3 .psd (Photoshop) files of the logo you chose to download and a text file where you will find your license and links to free fonts used in the logo.
All logos are released under the CC Attribution-NonCommercial 3.0.
You are free to use the logo for your personal or business needs, for example, as a website logo, in business cards, other branding material.
You cannot sell our logo designs as-is or modified, and you cannot distribute them without linking to the original source, which is our website.
If you have any questions or comments – leave a comment below or contact us on social networks: Facebook, Twitter