Image SEO might be bad for you
I've seen quite a few new photographers worried about their presence in Google image search. You might be thinking "surely more traffic to my site equals more clients to me as a professional [your speciality here] photographer". I'm afraid that's not the case, unless you're a stock photographer, or you sell still life prints on your site. In this article I'll explain why.
What is image SEO Optimization ?
WordPress allows you to optimize the SEO of your site in various ways. One of those ways is providing "alt text" to your images. Google is then going to use that text to figure out what kind of content is in that photo. Based on that your image might show up on Google Image Search.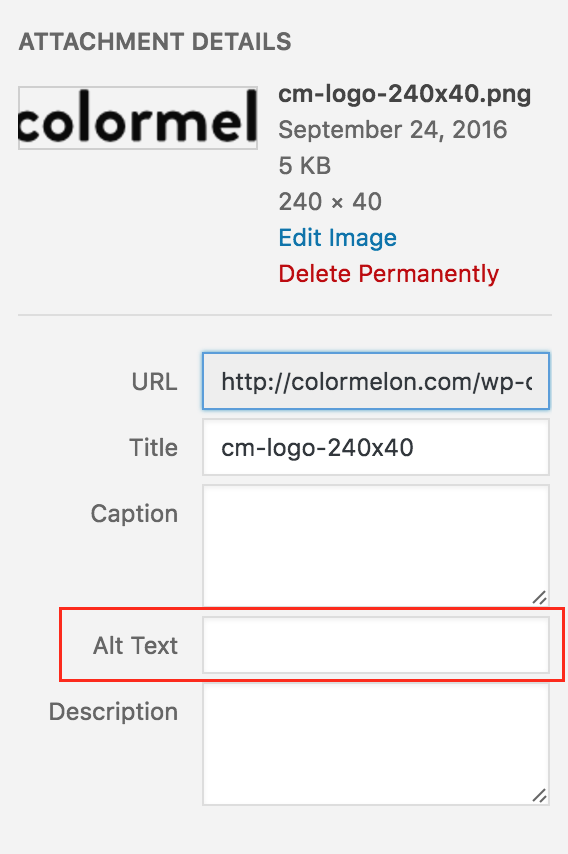 "Alt text" is meant to provide good enough description in cases where the image doesn't show up. So for example – if you have a picture of a cute kitten eating a banana, you'd write "cute kitten eating a banana". You don't write "pure breed kittens for sale in Chicago".
And here is the deal – you probably want to show up on Google as "photographer near [location]". Think about it – why do people use search?
Why do people use search?
Probably to find something.
If that something is "a wedding photographer near Cambridge", chances are – they are looking for a wedding photographer near Cambridge :).
However, if they're searching for "a bride in wedding dress near Cambridge" I don't think they are looking for a Photographer, in fact, I don't think they're searching for a "bride in wedding dress near Cambridge" at all. At best – someone creating a website is looking for Free photos they could use on their wedding blog. Or worse – someone is just looking to build yet another unlicensed wallpaper site.
Google is Smart
Very, very smart. If your add captions to every single image of your portfolio that say "wedding photographer in [..]", Google crawler is going to quickly figure out, that those images don't contain a wedding photographer in said location. That means that you can't really optimize your images for the search terms you want, you can only help Google show your images to the people who will find them relevant for whatever they're looking for.
Putting it all together
This may seem counter intuitive, but in my opinion SEO image optimization is actually not a good tool for most Photographers, because:
You either rank for keywords that you don't really want to rank for, and get irrelevant traffic with high bounce rates ( people leave the site as soon as they get what they came for – that image ), at the same time you risk your images being stolen.
Or you try to cheat Google and dump all keywords you can think of, and probably see your site drop in rankings on Google.
Neither of those options look particularly pleasing. Getty Images are even fighting Google over this, because what some call "SEO Image Optimization", others call image theft with no compensation.
What to do instead ?
Be helpful.
In my mind – SEO Optimization is an overused term. Everyone is talking about it being this big complicated thing (and sure, it is complex), forgetting that it really isn't all that difficult. Be helpful! Produce the best content for your target audience, and google is going to do it's best to put you in front of them. Sure – you do need to optimize your site, write descriptions, – all that good stuff. But in the end – nothing matters more than good quality content. Make a portfolio that people will want to share, write articles that brides-to-be will love. Share your experience as a Photographer, and so on. The opportunities are limitless, don't get stuck in this SEO hype-train by over-optimizing things you don't really need. Focus on what you do best, and your clients.
What's your experience with Google Image search ? Have you ever had a client find and hire you, all due to Google Image search ?