20+ Free Signature Fonts for Logo Design
Recently I finished my "100 free photography logo templates" challenge where I made 100 photography logos that anyone can use. About two months have passed since then and those logo templates have been downloaded more than 12'000 times by now.
A couple of days ago I checked out the download statistics and noticed that logos with fonts that look handwritten are more popular than others! This made me think that many photographers are looking for a logo that looks personal – as if signed by hand. So I decided to share with you 21 of my go to free signature fonts! With these, you can create your own unique logo or watermark.
All of these free signature fonts are free for personal use and most of them come with a free commercial license as well, so if you plan to create a logo for yourself you can use all of these fonts, but if you plan to sell whatever you create from these, pay attention to the license.
I made simple logo examples with each of these fonts and you can see them in the images below. The word "photography" in each example is written using "Raleway" font and you can download it here. Hope you'll love these fonts as much as I do!
1. Milkshake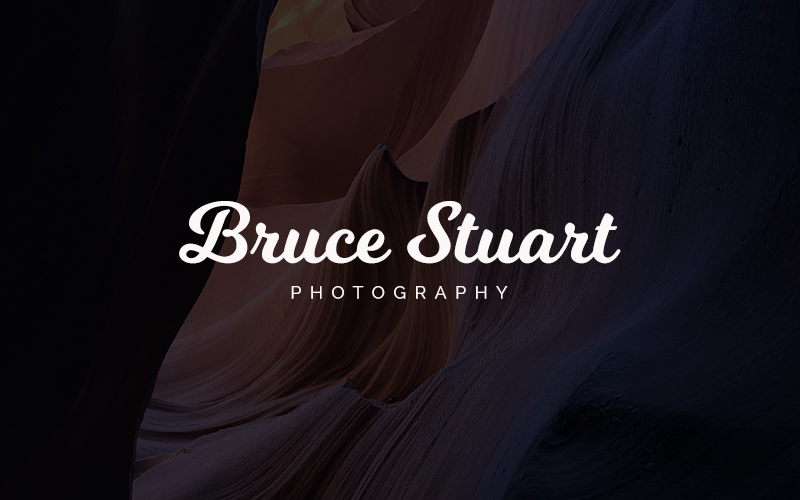 Milkshake by Laura Worthington is a thick brushed script font. It's very well executed and study. This font has a friendly feel to it. Milkshake's bold, round shape works great against busy backgrounds making it an ideal watermark and logo font. It's free for personal & commercial use and you can download Milkshake here.
2. BlackJack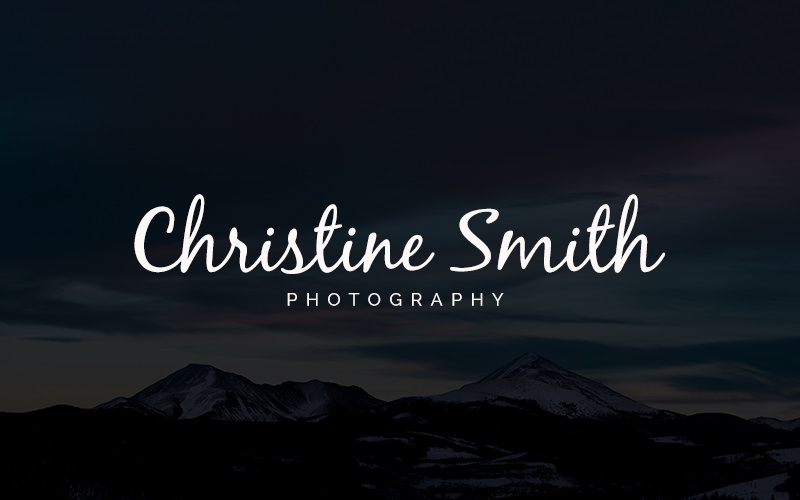 JackBlack by Typadelic is a casual script font. It has a simple, laid-back feel to it making it perfect for friendly, active photographers. JackBlack is free for personal & commercial use.  Download BlackJack here.
3. King Basil
King Basil by Missy Meyer is really trendy right now. It's handmade, fun, and beautiful. King Basil will work for practically anyone from portrait and wedding photographers to children and food photographers. Free for both personal & commercial use, you can download King Basil font here.
4. Mightype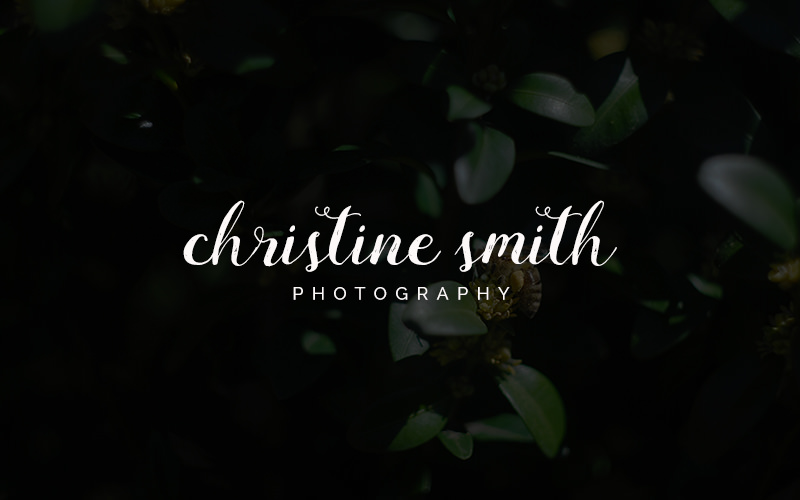 Mightype is a free hand lettered script font by AF Studio. It's premium quality and looks super chick. This font has some nice decorative accents that give a polished feel to it. Mightype will suit best for feminine photographers. It's free for personal & commercial use.  Download Mightype here.
5. Sacramento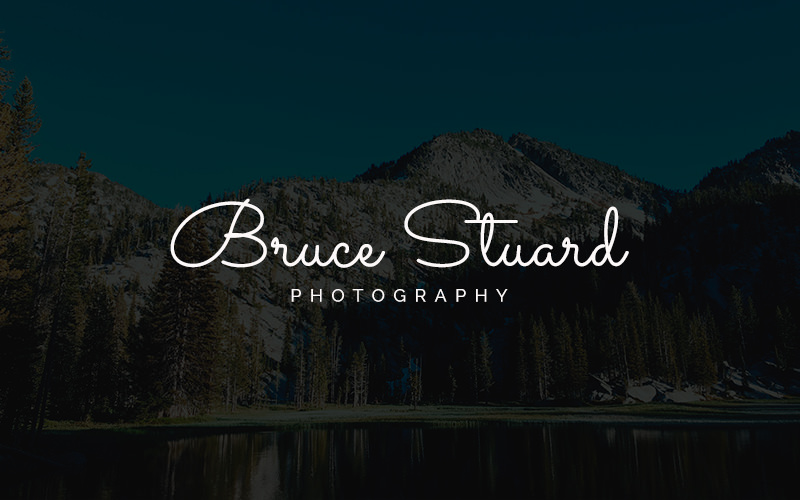 Sacramento by Astigmatic is one of my personal favorites and I've used it in a number of logo projects myself. It is a monoline script font inspired by hand-lettering work from 1950's and 1960's. It stands somewhere between the formal and the casual and has a professional no-nonsense feel to it. I imagine it working wonderfully for fine-art photographers. Sacramento is free for commercial use. Download Sacramento font here.
6. Playball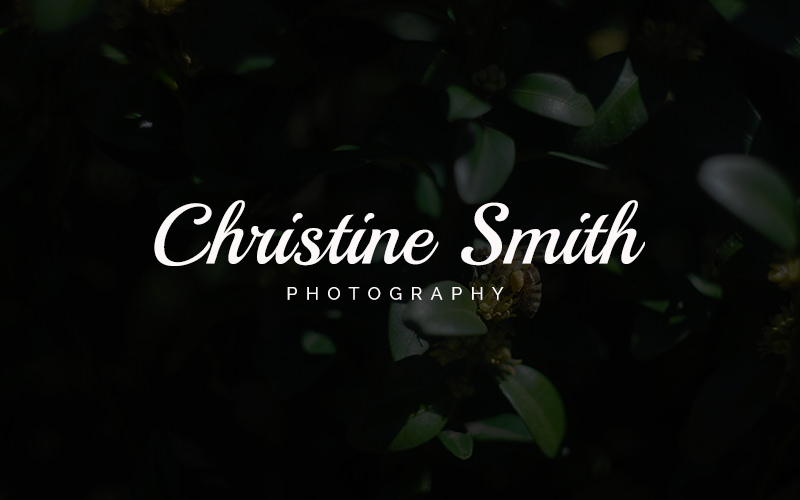 Playball font by TypeSETit will work for photographers who are looking for an elegant, high-class, somewhat festive look. It's free for personal & commercial use and you can download Playball font here.
7. Hickory Jack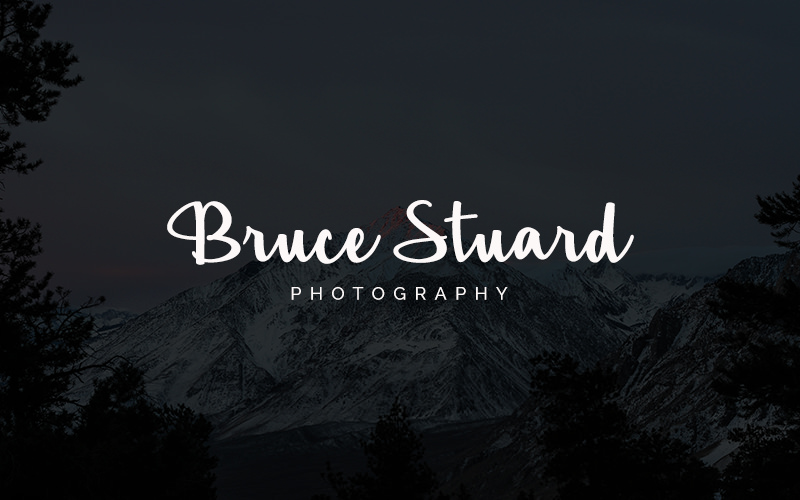 Hickory Jack is a weighted script font that has a striking, active feel to it. This one will make a proper signature logo and will work well for both male and female photographers. Hickory Jack is free for personal use only. Download Hickory Jack font here.
8. Streetwear
Streetwear by Artimasa is a bold, retro-inspired script font. Streetwear font will work great for sports and fashion photographers. Free for both personal & commercial use. Download Streetwear font here.
9. Fabfelt Script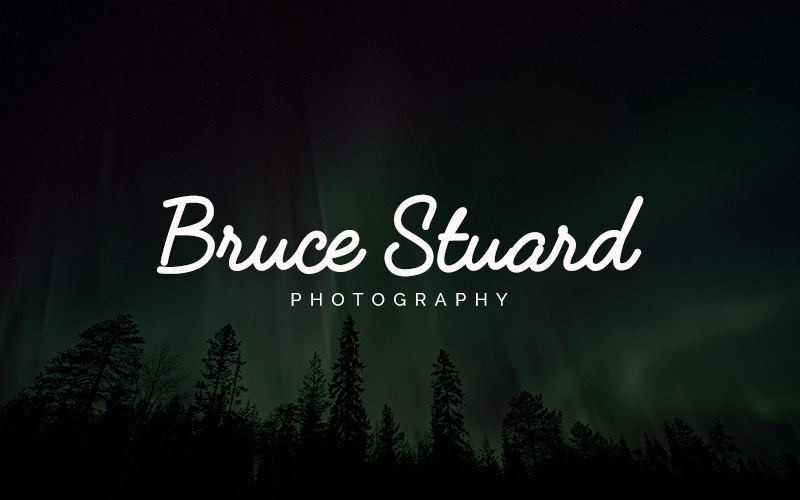 Fabfelt Script is a monoline handwritten font by Fabien Despinoy. Thanks to its bold shape, it will work nicely on busy backgrounds and in small sizes. It's certainly free for personal use, but I'm not quite sure about commercial use so if you need a commercial license, contact the font author just in case. Download Fabfelt Script font here.
10. Bacana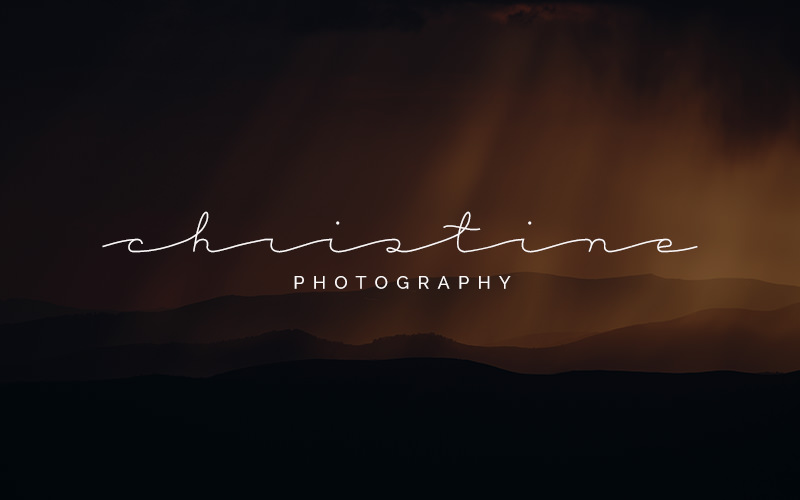 Bacana is a very interesting font by MAGOfonts. It's best used on short words since each letter uses a lot of space. Because of its thin lines, make sure to use it on clean contrasting backgrounds. When used properly, this will make an elegant photography logo. Available for both personal & commercial use. Download Bacana font here.
11. Cookie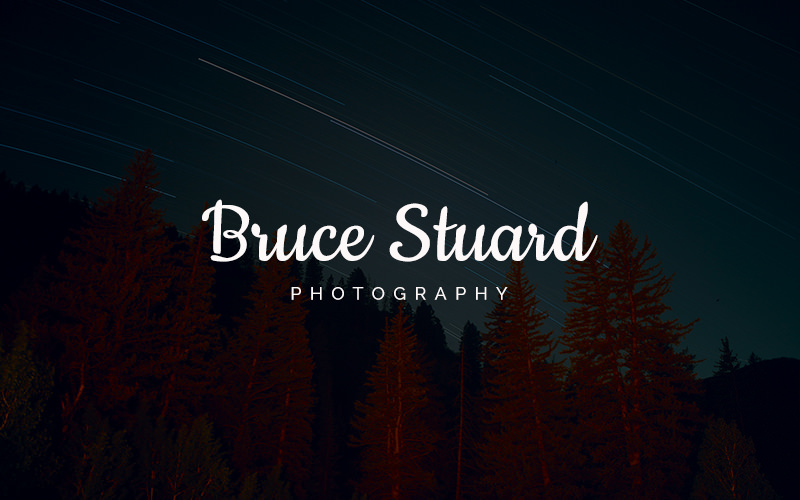 Cookie is a lovely font by Ania Kruk. It's based on brush calligraphy and was inspired by 1950's font styles that usually went with pin-up models and poster ads. It has a friendly, sweet look to it but it's not too decorative or girly.  It's free for personal and commercial use and you can download Cookie font here.
12. Magnolia Sky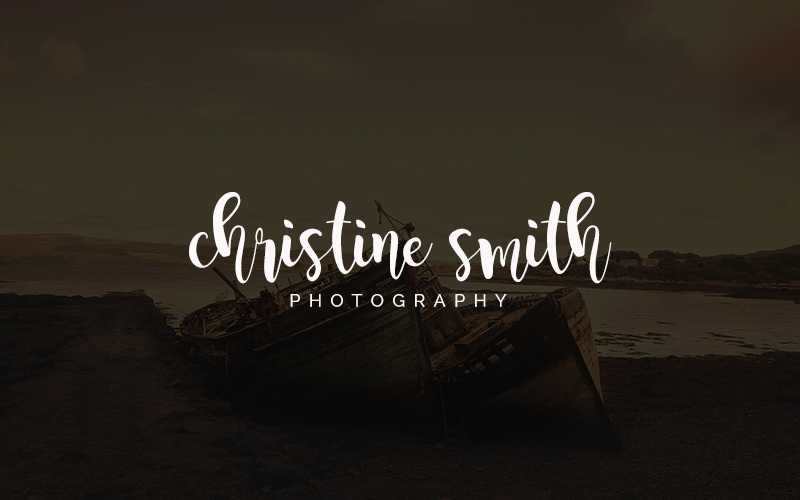 Magnolia Sky by StereoType is another one of my favorites and you can see it being used in a number of my free logo templates. Its carefree misaligned baseline gives this font a fun, friendly, and relaxed feel. Magnolia Sky is free for personal use only. Download Magnolia Sky font here.
13. Signerica
Signerica by Måns Grebäck is an extremely popular and beautifully executed font. As you can see from its name it is the perfect signature font for logo creation. Note that Signerica is free for personal use only. Download Signerica font here.
14. Herr Von Muellerhoff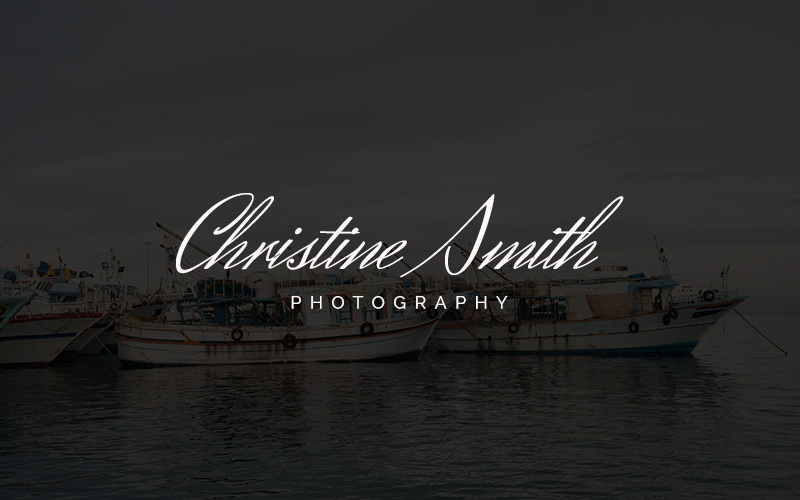 If you are looking for something fancy, Herr Von Muellerhoff by Sudtipos is the font you need. This font was inspired by the intricate art of hand lettering and calligraphy in the 1930's. It's beautiful and precise and would be a perfect logo font for fine-art, high-class photographers. This font is free for personal & commercial use.  Download Herr Von Muellerhoff here.
15. Shellahera Script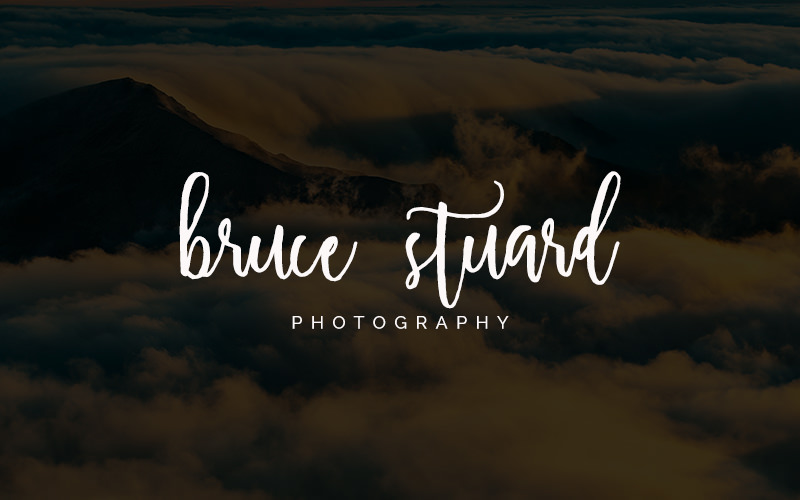 Shellahera by Ryan Prasetya is another font with an uneven baseline. It's made by scanning in handwritten brush pen. If you are looking for a font with a natural feel to it, this one is for you. Free for personal & commercial use. Download Shellahera Script here.
16. Wildera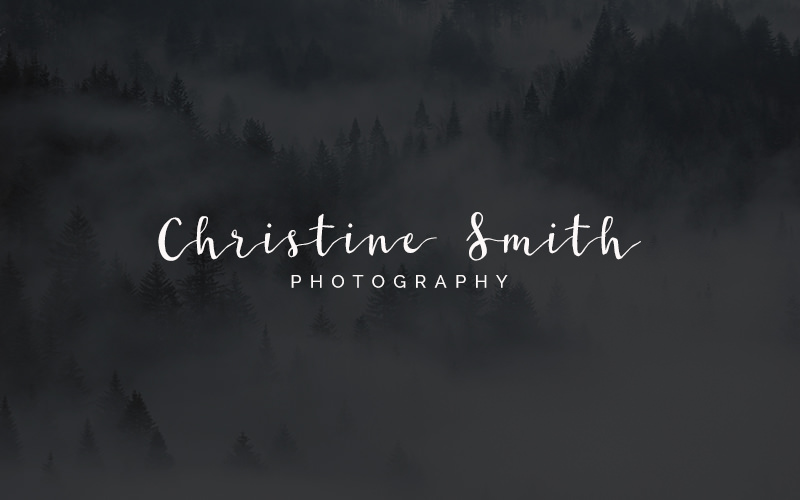 Wildera by Lauren Lee is a fresh, new handwritten font. It's elegant, feminine and free for both personal & commercial use. Download Wildera here.
17. Quentin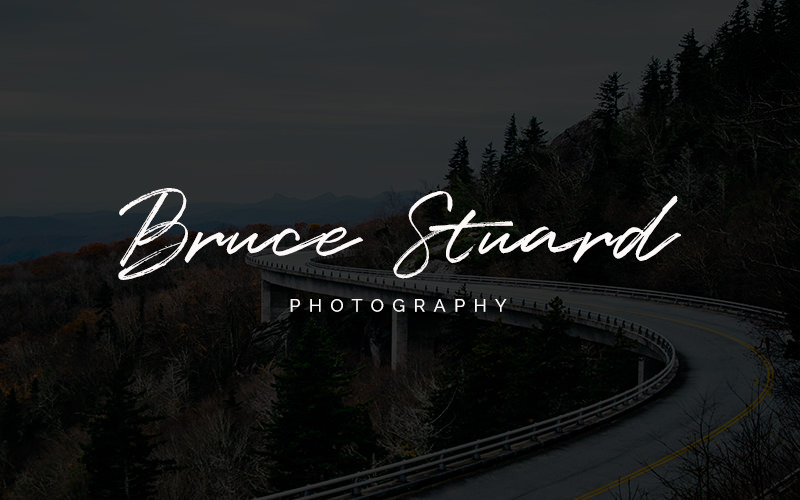 Quentin by GetStudio is an authentic handwriting font with a rough texture and dry strokes. It has natural, flowing curves and a signature touch to it making it a great signature font for both logo and watermarks. Quentin will look especially well on dark backgrounds. It's free for personal use but I'm not 100% sure about commercial use.  Download Quentin here.
18. Arizonia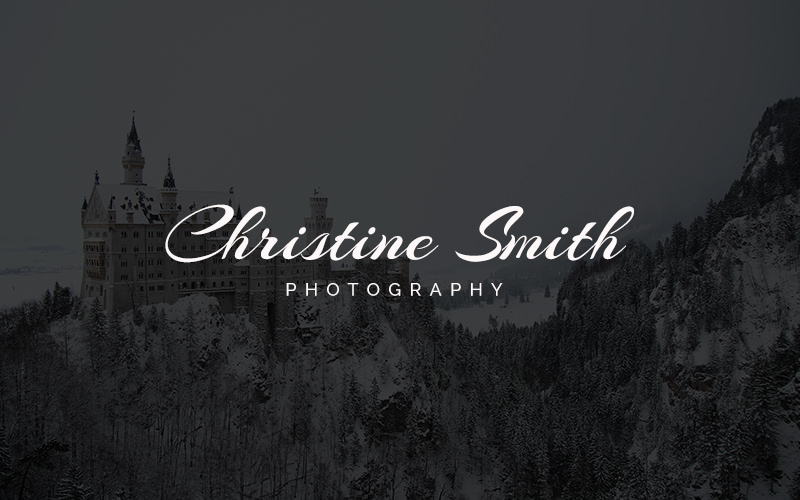 Arizonia is another calligraphic, decorative script font by TypeSETit. This one has a romantic, sensual feel to it making it perfect for photographers who capture love stories. If you're a wedding, engagement or family photographer, Arizonia will suit you well. Free for personal & commercial use. Download Arizonia font here.
19. Meddon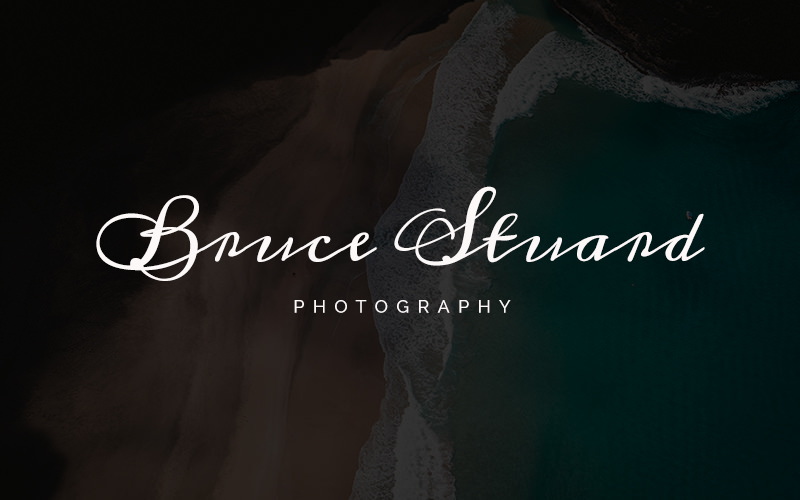 Meddon by Vernon Adams is a decorative handwriting font that was created from the handwritten script of an 18th-century legal document. It's free for personal & commercial use and you can download Meddon font here.
20. Wild Youth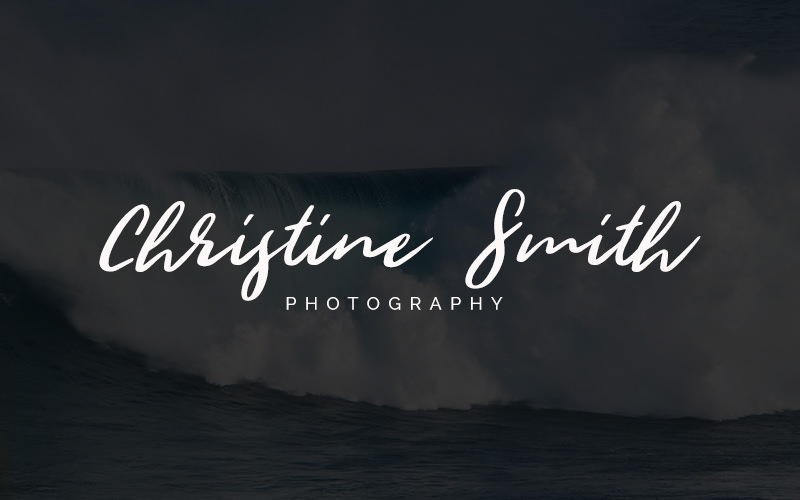 Wild Youth is a beautiful hand drawn brush script font from Jeremy Vessey. It has a distinct influence of adventure and the great outdoors.  So if you are a nature or travel photographer, this font will make a perfect logo for you. Free for personal & commercial use. Download Wild Youth font here.
21. Notera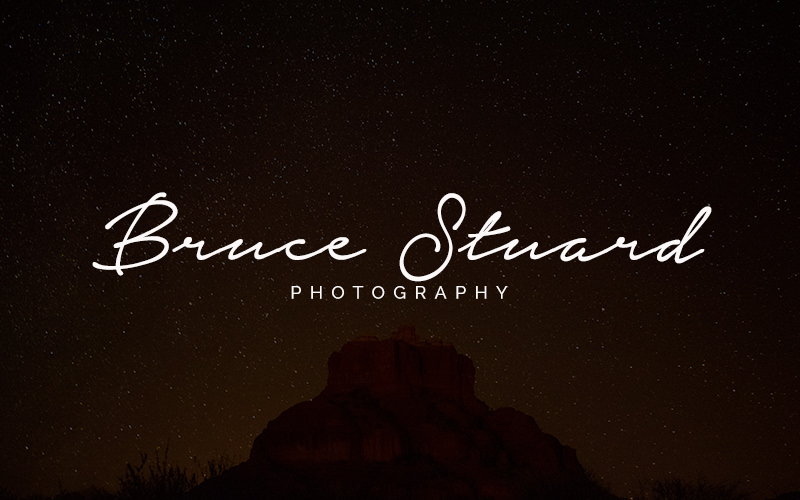 Another signature script font by Måns Grebäck. I've used it many times myself when creating free logo templates. It has natural, flowing curves and looks as if written with an ink pen. Notera is free for personal use only.  Download Notera font here.
Create your own logo
Did you find a font you like? Then it's time to make your own logo or watermark with it! Check out our "How to create a signature logo" tutorial where we show how to install these fonts and how to create your own logo with them using good old Photoshop. 🙂
Hope you found free signature fonts helpful and inspiring! If you made a logo for yourself with any of these fonts, share your end result in the comments!